Thank you so much to everyone for making my first review and giveaway such a success! I look forward to continuing this journey with you all!
The Lucky Winner is.........
"I like rockin green!" Jan 30th, 2011 at 2:11 pm
Thank you all for participating!
Keep watching for more interesting reviews and giveaways!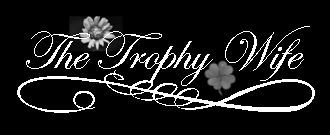 Subscribe to Obsessions of the Trophy Wife