The Trophy Wife has been spending time the last two days giving OTTW a little face lift. Then I heard today about an awesome Giveaway for a full redesign from professional blog designers!
April Showers Blog Design
is doing an amazingly generous giveaway, but it ends tonight!
Click here
to check it out!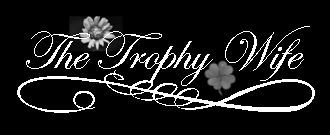 Subscribe to Obsessions of the Trophy Wife